Roles
20-Sep-2022 to Until Filled (NZST)

Warkworth, AUK, NZL

Permanent Full Time
---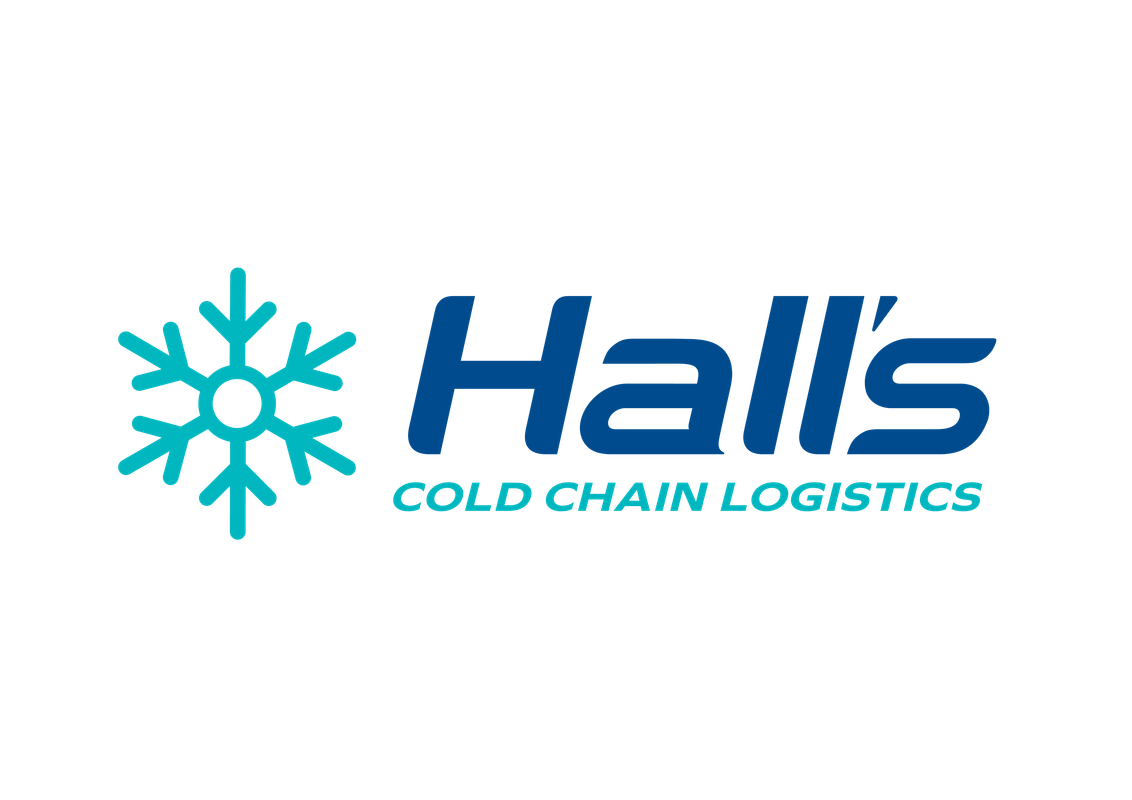 Class 5 Trucking with a lifestyle, the perfect work / life balance, working only half of the year. Line haul work and making it home everyday
Drive your way to a better lifestyle

Work/Life balance 4 days on 4 days off

Earn up to $36 per hour
Class 5 Drivers
We're currently looking for experienced class 5 drivers with the right attitude and experience wanting to join a team proud to represent some of New Zealand's biggest names in food.
These positions will be based out of Warkworth and you will be required to work a 4 on 4 off roster, with an expected 12 hour work day - Ultimately Trucking with a lifestyle, the perfect work / life balance, working only half of the year.
Day Run: Warkworth, deliveries throughout Northland, & return to meet swap partner
Night Run: Warkworth to Auckland & return to meet swap partner
We will require the successful applicant to hold a full and clean Class 5 licence with a minimum 2 years' experience (ideally within refrigerated transport), a good geographical knowledge of the Upper North Island with the ability to coordinate with dispatch teams to plan and execute load configurations to minimize disruption to our customers.
In return for your commitment and driving expertise we are offering secure employment with career development & training opportunities and a range of employee benefits including an incentive based performance bonus with the potential to earn up to $36/hr.
About Halls Group:
Hall's is a leader in refrigerated transport and logistics, well-established across New Zealand, with a high profile and a focus on providing top customer service. Our committed drivers and teams represent typical New Zealand values and work hard to 'deliver the goods'.
If this sounds like you, we'd love to hear from you....Hall's Group the home of cool jobs. www.halls.co.nz/careers/jobsearch