Roles
26-Oct-2022 to Until Filled (NZST)

Christchurch, CAN, NZL

Permanent Full Time
---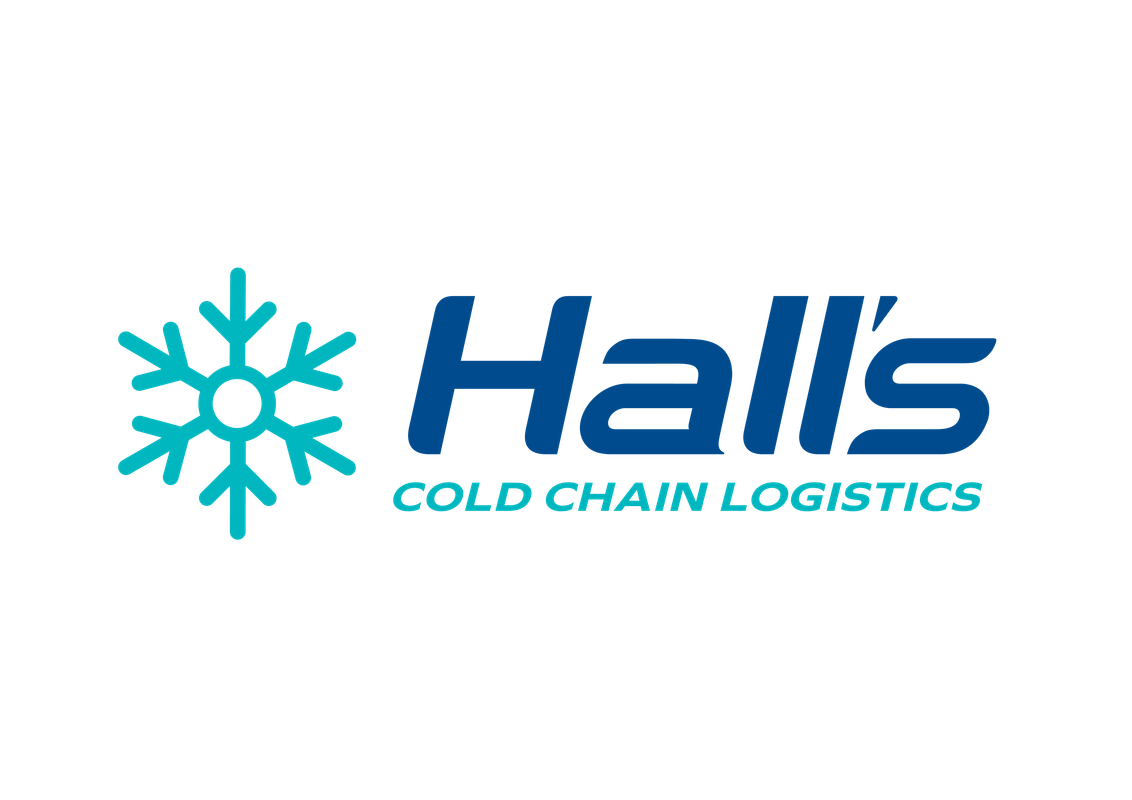 Stable employment and the security to build a future
Earn up to $29.25 per hour
Based in Christchurch
Class 4 Driver
Are you an experienced class 4 driver looking for your next role? If you have the right attitude and are keen to showcase it then this is an excellent opportunity to begin your career path within Hall's.
In this role you will see yourself delivering chilled & frozen food to businesses within the Christchurch region, this will include manual lifting and hand unloads, checking temperature settings, ensuring accuracy of documentation and completing daily vehicle checks.
You'll need a full and clean Class 4 license, solid driving experience and a commitment to working safely. We are after someone who is self-motivated with a positive attitude and have the level of physical fitness required for this kind of role. This position will be based out of our Christchurch depot and you will be required , to start work at 6am, Tuesday through to Saturday.
In return for your commitment and driving expertise we are offering secure employment with career development & training opportunities and a range of employee benefits including an incentive based performance bonus with the potential to earn up to $29.25 per hour.
About Halls Group:
Hall's is a leader in refrigerated transport and logistics, well-established across New Zealand, with a high profile and a focus on providing top customer service. Our committed drivers and teams represent typical New Zealand values and work hard to 'deliver the goods'.
If this sounds like you, we'd love to hear from you....Hall's Group the home of cool jobs. www.halls.co.nz/careers/jobsearch