Roles
09-Nov-2022 to Until Filled (NZST)

Napier, HKB, NZL

Permanent Full Time
---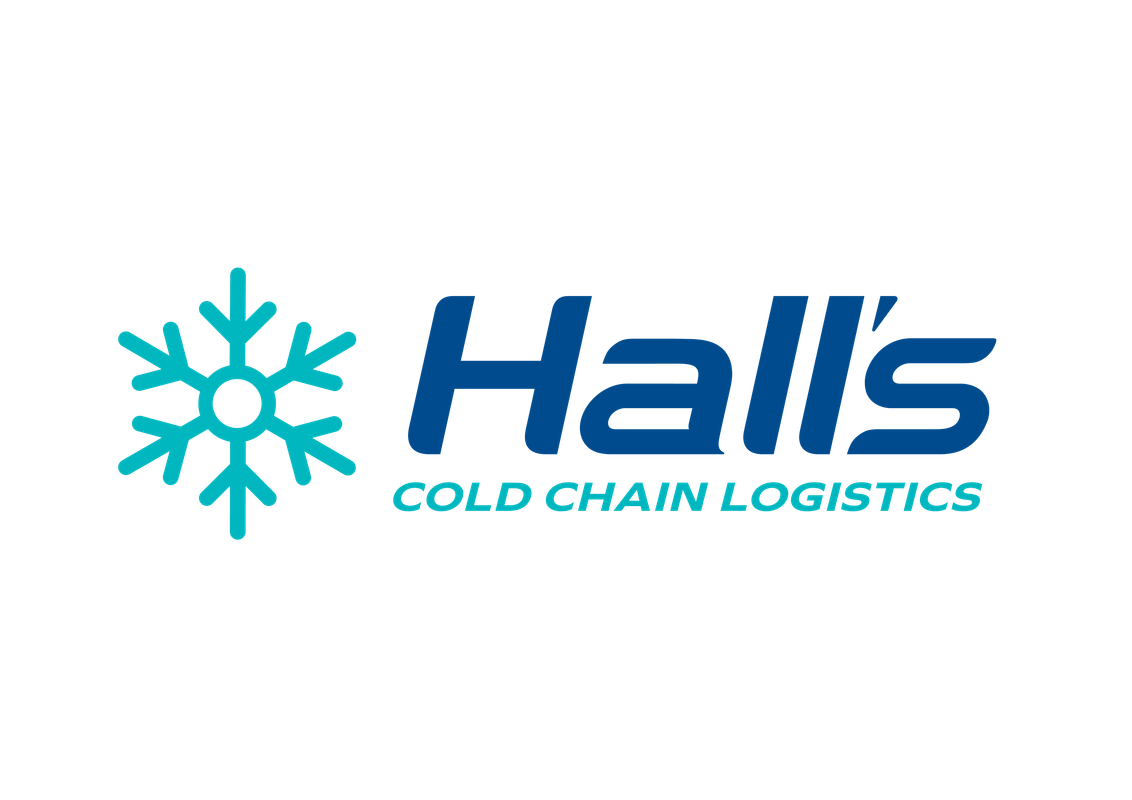 Drive your way to a better lifestyle...

Earn up to $32 per hour

Napier Metro
Class 5 Driver
Are you an experienced class 5 driver looking for your next role? We're looking for a professional and proactive driver who is passionate about driving to join our growing business.
You'll need a full and clean Class 5 license, solid driving experience (ideally within refrigerated transport) and a commitment to working safely. We are after someone who is self-motivated with a positive attitude and is proficient in reversing units and working to strict time deadlines. This position will require you to start at 6am, Monday through to Friday for an expected 12 hour day.
In return for your commitment and driving expertise we are offering secure employment with career development & training opportunities and a range of employee benefits including an incentive based performance bonus with the potential to earn up to $32 per hour.
About Halls Group:
Hall's is a leader in refrigerated transport and logistics, well-established across New Zealand, with a high profile and a focus on providing top customer service. Our committed drivers and teams represent typical New Zealand values and work hard to 'deliver the goods'.
If this sounds like you, we'd love to hear from you....Hall's Group the home of cool jobs. www.halls.co.nz/careers/jobsearch