Roles
25-Nov-2022 to 25-Dec-2022 (NZST)

Auckland, AUK, NZL

Permanent Full Time
---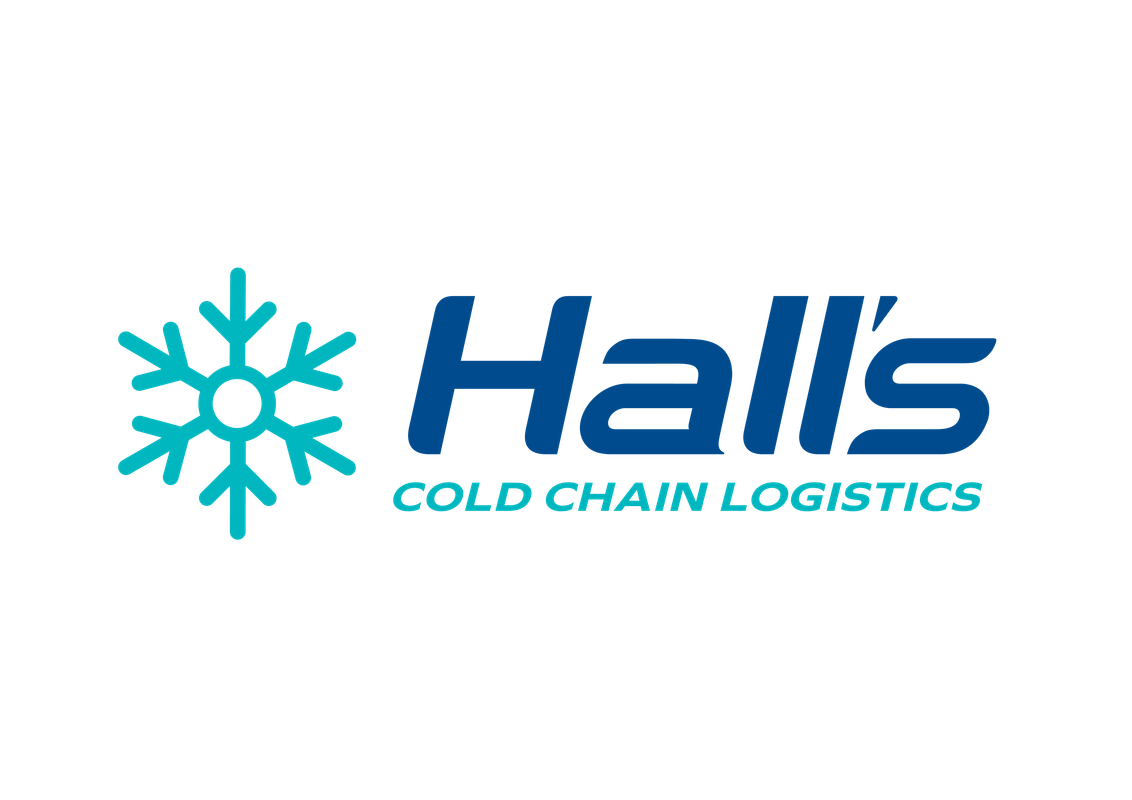 Opportunity to work for a leader in refrigerated transport

Amazing Employee Benefits Programme!

Working with a great team
Operations Support Coordinator
Here's an opportunity to work for a leader in refrigerated transport at our Takanini site - Ultimately it's a Cool Work Environment!
The Operations Support Coordinator plays a key part ensuring all inbound/outbound documentation is accurate and compliant to Hall's standards. This role actively interacts with drivers, stores, dispatch and customer services requiring a high level of communication and strong attention to detail.
The accountabilities of this role include but are not limited to:
Document Compliance
On driver arrival ensure the Vehicle Dock Register is completed, confirming the vehicle is in position, is secured and the engine has been switched off. Once confirmed swap the keys for the appropriate dock tag

Identify and print manifests for inbound freight collections in order to check the documentation for depot arrival

Check manifest, pickup documentation and POD's for completeness identifying any missing details or incomplete paperwork as per prescribed process

Communicate with, and coach all drivers on documentation requirements to help speed up the checking process and to improve the accuracy of information

Ensure pallet movements for Chep and Loscam have been clearly recorded on documentation and TMS

Print and collate all customer specific consignments prior to freight arrival into the depot

Complete consignment documentation for external customer drop-offs or pickups

Co-ordinate with stores team to load or unload external customer vehicles

Identify and communicate to operations on all vehicles awaiting unload following the end of the drivers shift

Escalate any non-compliance of process to Management for follow up

Collect Stock take report completed by dispatch/store staff ; communicate to management any non-compliance

Complete Outturn reporting within 45-60minutes of each manifest, investigating and updating the Transport Management System and emailing customer services with issues
Operations Administration
Update consignment notes in readiness for manifesting

Assist the dispatch team to complete documentation corrections prior to dispatch

Update the transport management system confirming delivery dates and times, in readiness for invoicing

Record any Proof of Delivery (POD) endorsements in the transport management system

Liaise and co-ordinate with customer services and the dispatch team on any identified issues

Provide Customer Service Support following up with customers on freight issues

Provide a handover update before the end of the shift to the next administrator covering off issues and outstanding tasks that needs to resolve.

Investigation of incomplete and missing PODS within TMS and following up with Drivers/ Operations

Process Driver Timesheets through the payroll management on a weekly basis in time for fortnightly payroll payment

Investigate and collate customer claims by validating POD, Manifest, Outturns, and Loading plan for Regional Operations Manager to approve

Assist dispatchers with documentation adjustments

Check all outbound documentation is complete and for export consignments, ensure the VDF process is completed for all deliveries

Ensure unannounced freight is recorded in TMS advising Customer Support of issues
General
Engage drivers and monitor for signs of fatigue, illness or unusual behaviour. Identify any concerns to the operations staff

Collates all export documentation and records the consignment details in the VDF register

Actively participate in team meetings

Other duties as may be instructed by Management
The skills/attributes/qualification you will bring with you are:
Minimum of 6 months previous experience in a similar role within a warehousing, distribution or transport environment

User knowledge of TMS - TruckMate

Attention to details and time management skills

Have a flexible nature to thrive in changing environment

Intermediate knowledge of Microsoft Office Skills, particularly Outlook and Excel.

Strong analytical skills and an eye for detail

Ability to multi task and keep focused
This is a busy environment and your composure to comply with our process is the key to success. To achieve in this role you will, ideally, come from the transport/logistics industry or have significant exposure to this sector and the challenges it presents.
What we offer:
Salary ranging between $52,000 - $61,000 pa

40 hours per week

Monday to Friday, 7.00pm to 3.30am

Opportunities to advance on-going training available

A r

ange of employee benefits, including the opportunity to join the Halls Group Southern Cross Plan & employee benefits programme!

A safety focused environment
About Halls Group:
Hall's is a leader in refrigerated transport and logistics, well-established across New Zealand, with a high profile and a focus on providing top customer service. Our committed drivers and teams represent typical New Zealand values and work hard to 'deliver the goods'.
We are always looking for people with the "right stuff" to join our organisation. Please visit our Careers page at www.halls.co.nz for all our current vacancies